Our mission is to provide our clients with cost-effective and efficient solutions which promote economic empowerment. 
AF-AM Co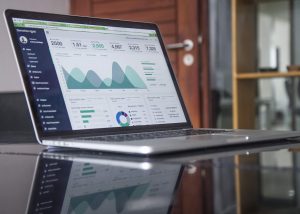 nsulting Incorporated was founded in the state of California in April of 2000.  It is an Indiana certified, minority, and woman (MBE/WBE) owned business. We operate under a cooperative strategy, often sharing resources and capabilities with other firms. This strategy not only allows us to maintain a low-cost position, but it also enables our clients the benefit of high quality and dedicated services.
Our alliance team members (consultants) have degrees from top universities and have worked in various industries, totaling well over 100 years of experience. These individuals, two of which are bi-lingual (English and Spanish), are often called upon to work together on various projects. 
All of our affiliated research consultants hold a CITI (Collaborative Institutional Training Initiative) Human Subjects Certification.  This certification is required of individuals involved in the design or conduct of human subject research.
Over the years, AF-AM Consulting Incorporated has worked with a number of organizations.  Our company has assisted with the implementation and evaluation of various programs and services; completed numerous research studies (focus groups, community surveys, key informant interviews); designed survey instruments, analyzed data, and created narrative reports.  We have gained a wealth of knowledge through these noted experiences.